Financing
Financing Options
Getting a quote from Open Systems Financial Services is a quick and simple process. We will send you a one-page application to begin, and our prompt internal credit evaluation will get you the all the information you need to make an informed buying or leasing decision.
Get Started - Contact us today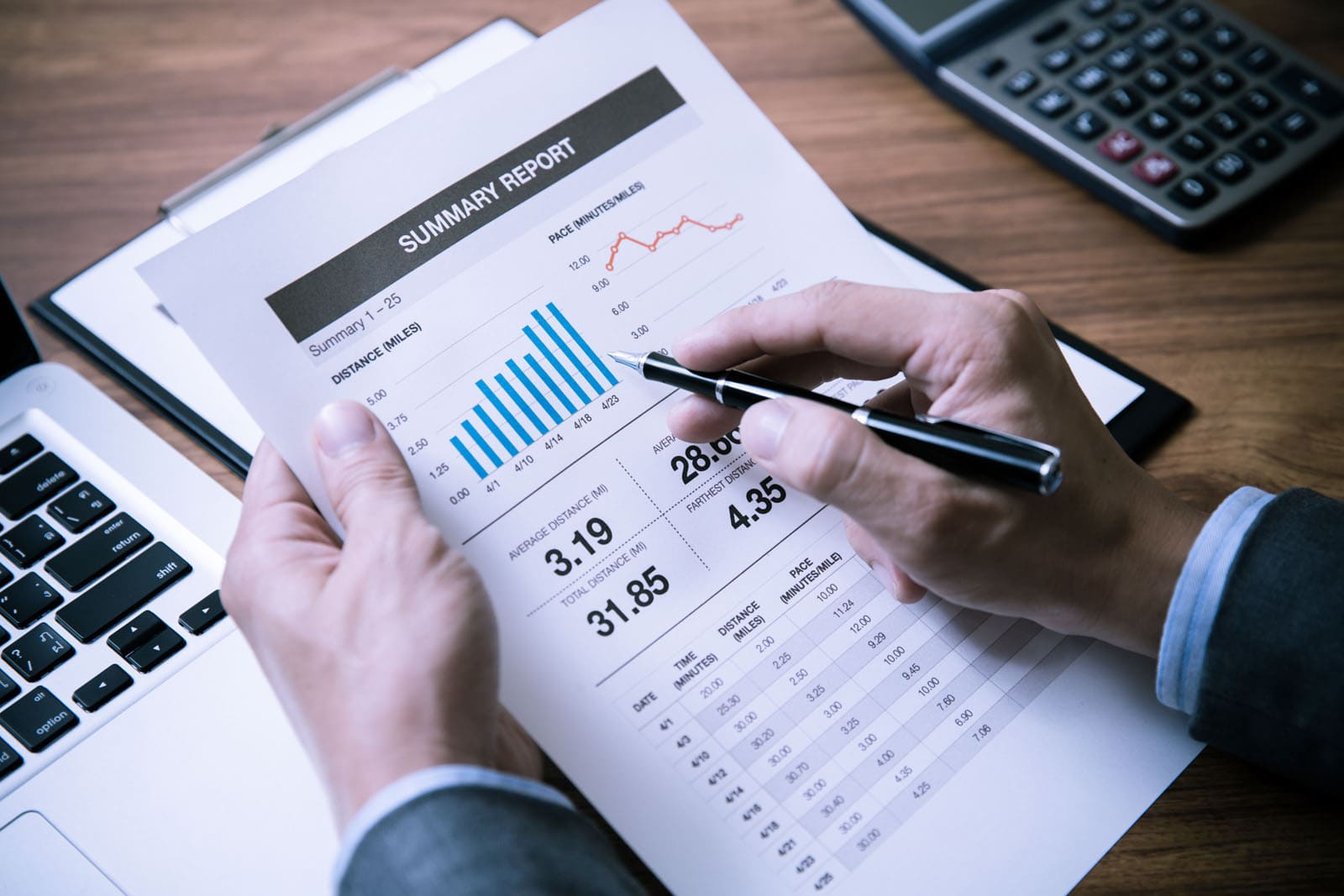 Open Systems Financing helps you control cash flow
Financing is more than "paying for something later." It's about controlling cash flow with low, predictable monthly payments. It's about taking advantage of enhancements as you pay for them. We offer comprehensive financial solutions for all Open Systems products including expenses such as hardware, interface software, and services.
See how our customers are using TRAVERSE