Traverse Spanish
Traverse ERP for Spanish-speaking audiences
The countries comprising Latin America represent some of the fastest growing economies in the world. To help your growing companies succeed, Traverse is available in a localized Spanish edition. Spanish-speaking users will appreciate how much easier their jobs are with Traverse managing the accounting, business, and ERP requirements of the company.
Schedule a Traverse Demo Today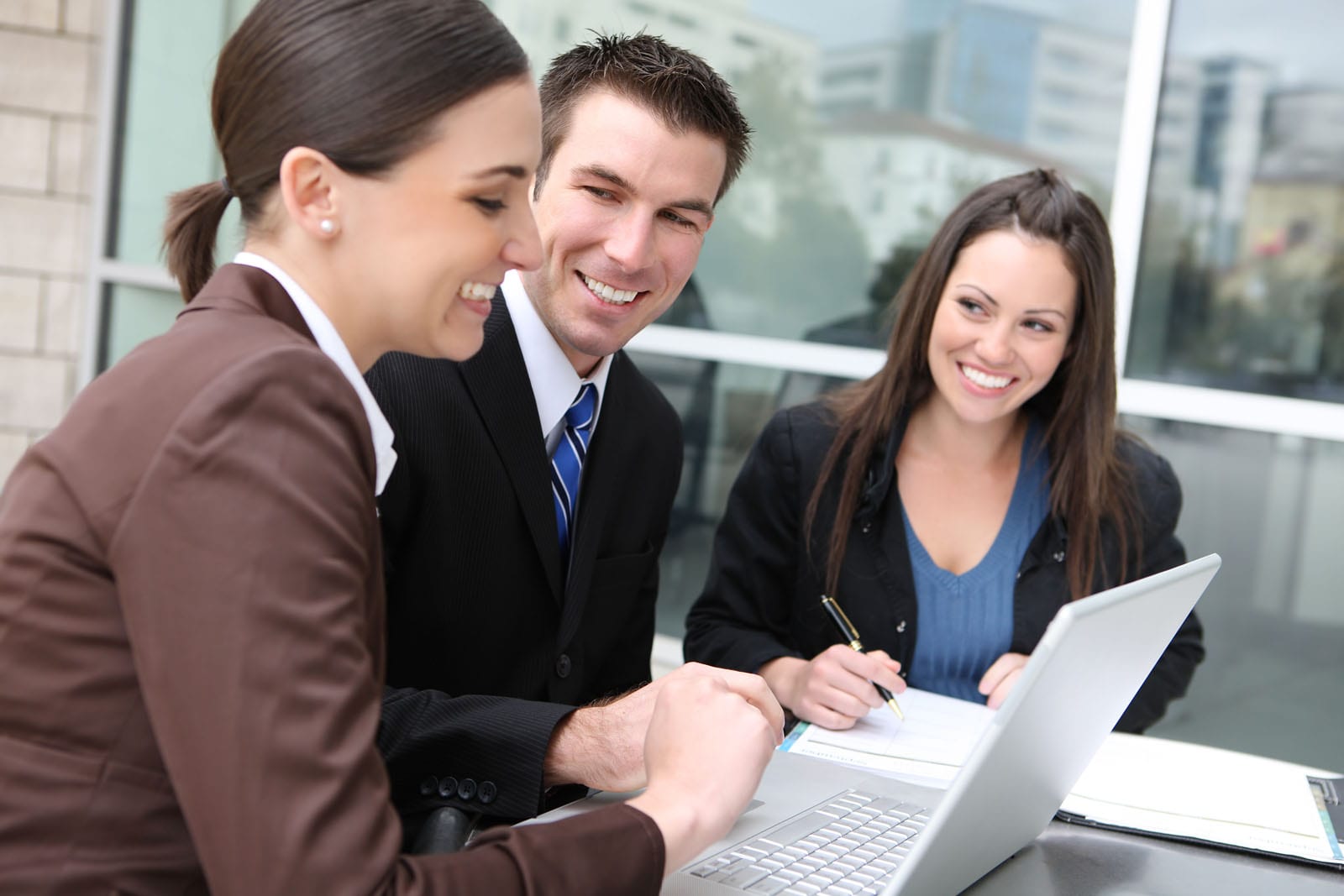 Localized, regional support
OSAS recognizes the importance of the Latin American business world. That's why we maintain offices in Mexico, Costa Rica, Honduras, Panama, and Puerto Rico.
Developed with our network of Latin American experts, Traverse's Spanish edition is ready to help your company capture more International business.
See how our customers are using Traverse