Apparatus Repair
TRAVERSE MASTER Apparatus and Motor Repair Software with Integrated ERP
Whether you need a job shop scheduling, equipment repair, shop management, repair tracking, or test equipment interface software solution, TRAVERSE MASTER ERP software will ensure that you have the key capabilities to increase your shop's efficiency and answer all of your customers' needs.
Discover Mobile Shop Floor
Contact MASTER Support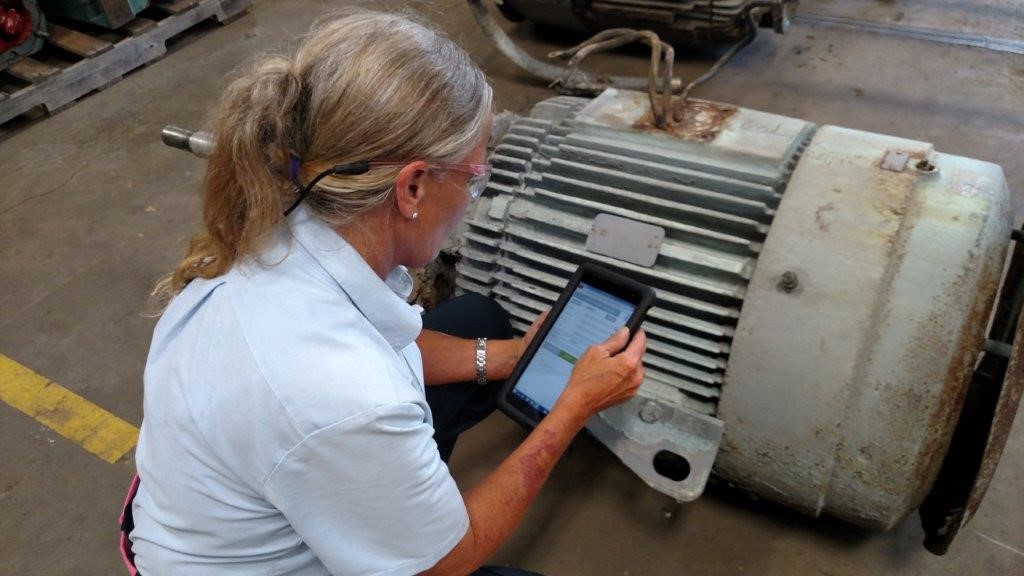 Industry expertise joined with top-flight technology
Our ACS Software Division are the world-recognized experts in apparatus and electric motor repair software. TRAVERSE MASTER is a fully integrated software solution for Apparatus Repair Shops that combines Job Cost, Inventory, and Distribution with complete Accounting functionality to help manage bottom-line performance.
If you own an electrical, hydraulic, pump, or any other apparatus repair facility, TRAVERSE MASTER can help you realize increased profits and improvements in shop efficiency. You will improve revenues, increase shop efficiency, enhance customer service, and master your inventory control
Designed with your Apparatus repair needs in mind
We understand that repair, equipment maintenance, and other service businesses have very specific needs. Our team understands those needs better than anybody, and works hard to make sure you have the best solution to keep your customers happy… and coming back!
Analyze job status and notes
View tests, photos, and attachments
Generate quotes and estimates
Email and fax any document
Setup multiple companies and departments
Export information to Microsoft® Excel®, Adobe Acrobat® PDF, and more
How is TRAVERSE MASTER different?
Scalable
ACS Accounting Software grows with you. Adding more workstations is a snap, and your programs and data files are completely portable.
Mobile
TRAVERSE MASTER's growing list of mobile capabilities mean that you can easily accomplish tasks in the field or in the shop.
Versatile
ACS software supports a wide range of hardware and network types, with mobile options to fit your business.
Supported
TRAVERSE MASTER software is supported nationwide by a team of customer service representatives experienced in your industry.